We're here to help organizations understand, navigate, and capture opportunities in the emerging mobility ecosystem.
Mobility solutions and business models are evolving quickly to address macro-level challenges, including emissions, congestion, access to transportation, and safety and security. Rapid advances in products and solutions like mobile devices, connected and autonomous vehicles, 5G, artificial intelligence, and distributed IoT sensors are revitalizing mature industries and creating new ones.
What does this mean for your business? That's where we come in.
Mobility is a complex, multi-dimensional and multi-stakeholder ecosystem. We'll partner with you to:
Understand the key elements and sub-elements in the ecosystem.
From infrastructure, to IoT, to cyber security, to payments, to ride hailing and ride sharing, the current ecosystem is composed of mature industries, enablers, and new spaces and business models.
Understanding the dynamics across each of these elements, from competitors, to profit pools, to the role each of the stakeholders, is crucial as a starting point in your mobility journey.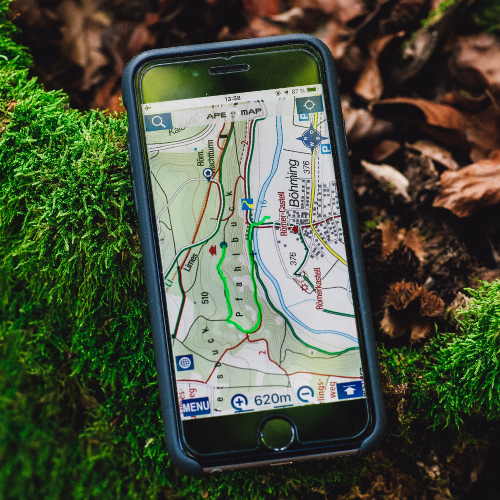 It all begins with knowing where you stand today, including an assessment of the capabilities that have made you succeed thus far, as well as figuring out where you want to go next.
We'll help you leverage your strengths as you embark into your mobility journey, while also creating awareness around the capabilities you will need to develop (organically and / or inorganically) to successfully make it to your new destination.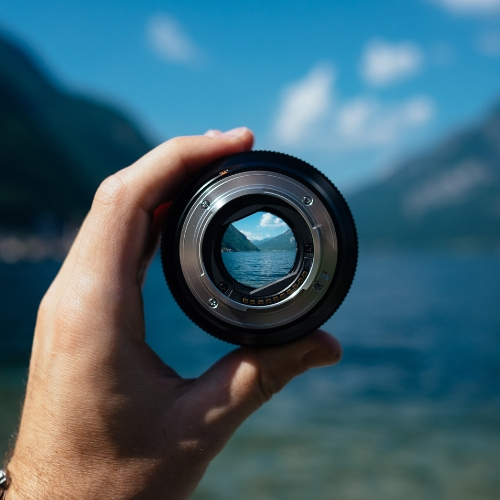 Capture opportunities in the mobility space.
It's an art and a science. This is a space that changes fast and that can be confusing.
Identifying adjacencies to your current business, building a partnership ecosystem, establishing proof of concepts, and developing the business case will be key for you to capture the prize in this rapidly evolving arena.
Beware of the hype and focus on what matters, the time to start pursuing opportunities in mobility is now!